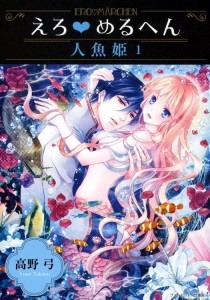 Hello! I wanted to mention that the first physical volume of The Little Mermaid is out! Yay!
Again it only contains volumes 1-6/chapters 1-12 of The Little Mermaid plus chapter 3 to Black. We haven't started on Black yet because Match Girl had to be finished because the Priest is in Black.
Greater news is that for those who still want to buy it can easily purchase it on Kinokuniya's Website! Especially for those who were kinda worried about the whole preorder process. Just sign up, order, and pay!